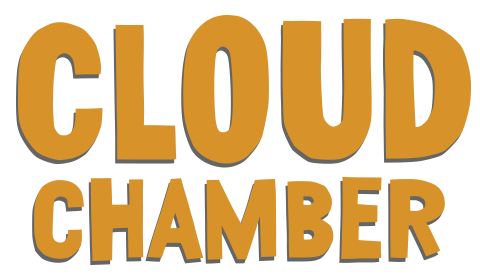 A collaborative team of inspired minds who create games together
Cloud Chamber, purveyors of fine videogames, is proud to officially announce our launch. Our studio exists to craft unique, entertaining and thoughtful videogame experiences that engage the world.
What are we
working on?
Cloud Chamber is hard at work on the next entry in the critically acclaimed BioShock series. Our team consists of veteran BioShock developers and expert game makers from other mind-blowing titles, and together we're going to create worlds that you'll want to experience.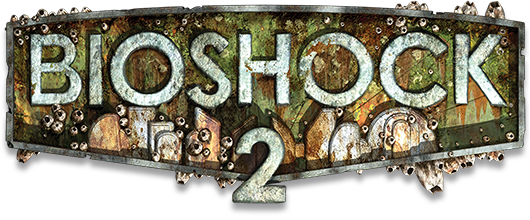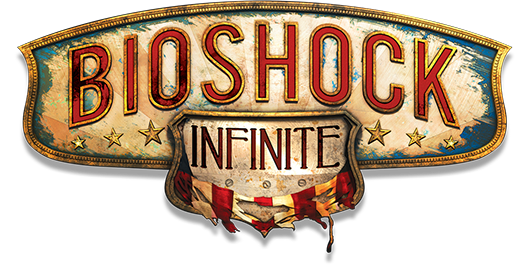 Two great locations, one great team
Cloud Chamber is currently recruiting like mad for game developers in two amazing locations: the San Francisco Bay Area (Novato, CA) and Montreal, Quebec. Our open positions are below. If you are a passionate, ridiculously talented game developer and you don't see a position you like, we'd love to hear from you anyway (because you never know).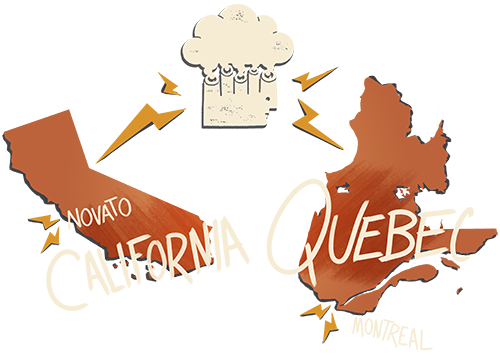 We're Hiring!
View All Jobs
How We Work
We believe in the beauty and strength of diversity in both the makeup of the studio and the nature of our thinking. We focus on open communication and overall well-being allowing each of us to strive for excellence in our work and happiness in our lives.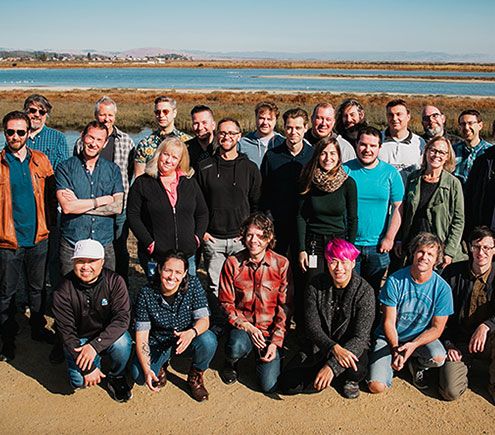 Check us out!
It's a small world and we're sure you'll see some familiar faces.
We've come from an array of cool professional backgrounds: children's book illustrators, table-top-game-makers, experimental theater directors, an undertaker, an airline pilot, a high-school math teacher, a concert promoter, and more. This stew of ingredients is the source of our superpower. Our passion for interactive entertainment creation is what brings us all together.